Let's Find Your New Home
Our leasing team can help you find the perfect home in a community that best fits your needs. We manage some of Chattanooga's best communities. Whether you want to be in Southside, North Shore or City Center, we can accommodate. We have furnished options, flexible lease terms, and all inclusive packages. Communities range from brand new with luxurious finishes to historic with industrial charm.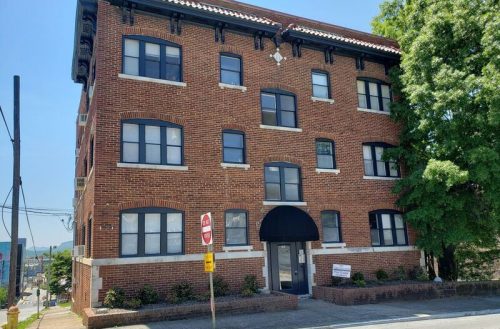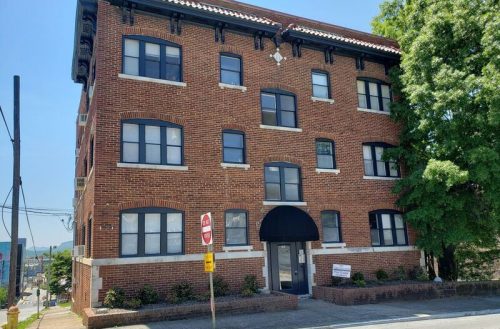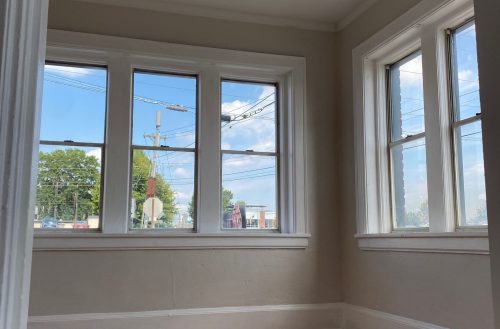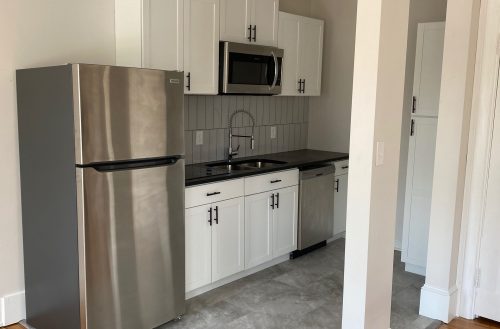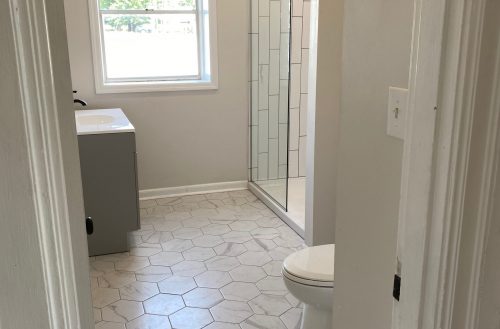 8th Street Apartments
324 E 8th St, Chattanooga, TN 37403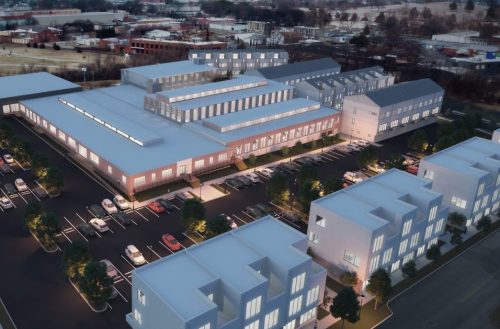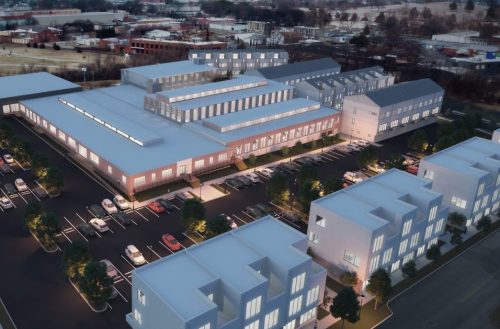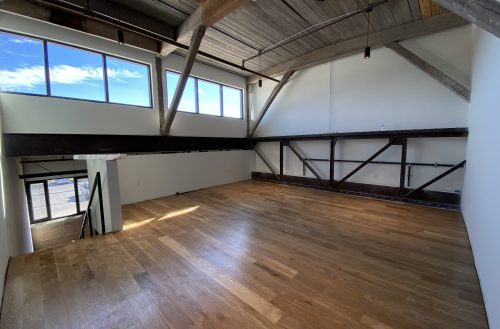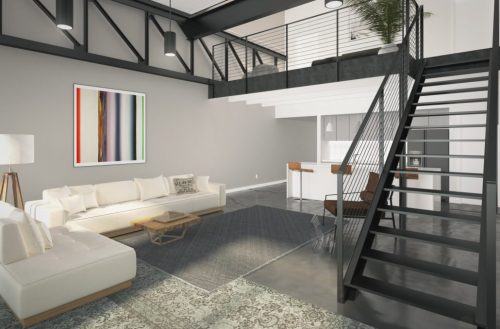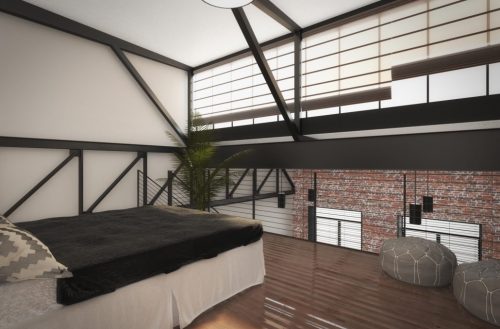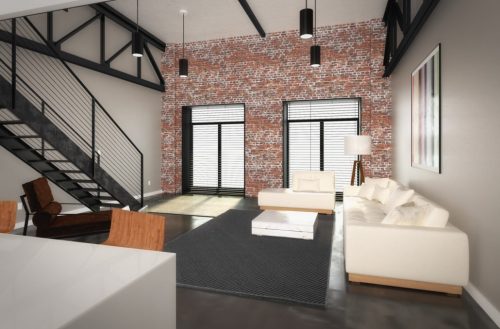 Park Central Lofts
1601 S Holtzclaw Ave, Chattanooga, TN 37404
Urban style living on the edge of Southside Chattanooga. This mixed-use development features commercial space, artist studios and loft apartments. They retain original exposed brick, metal trusses, and clerestory. Upon entering, you'll notice polished concrete flooring and hardwoods. The kitchens will offer quartz countertops and upscale finishes and fixtures. The living space features high ceilings, open concept floorplan and industrial stairs that lead you to a large loft space.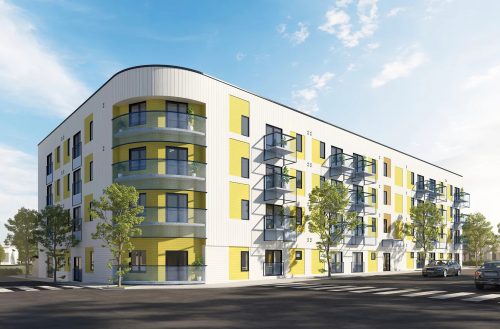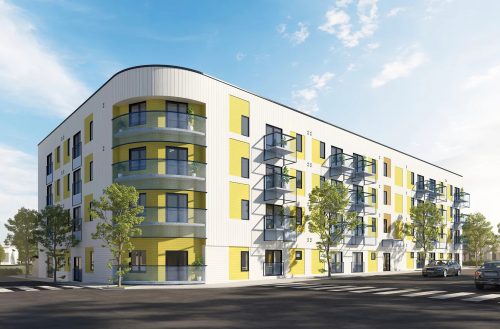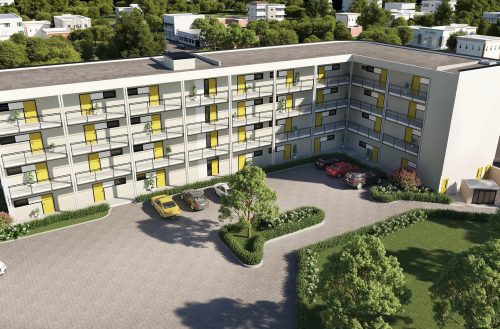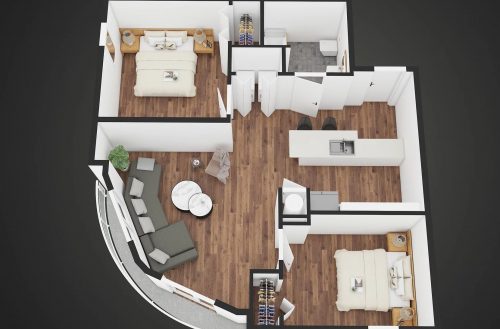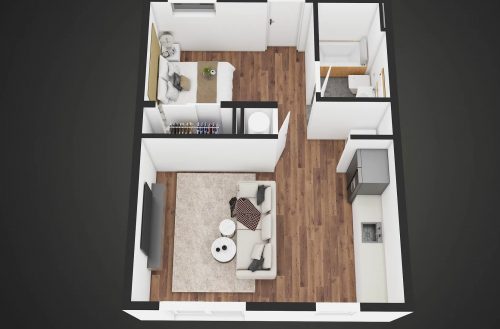 East Line Apartments
901 E Main Street, Chattanooga, TN 37408
Check out one of downtown Chattanooga's newest luxury communities. East Line Apartments features one bedroom and two bedroom apartments located at the corner of Main Street and Central Ave. This community is steps from Southside proper and within a short distance to downtown and the University of Tennessee – Chattanooga.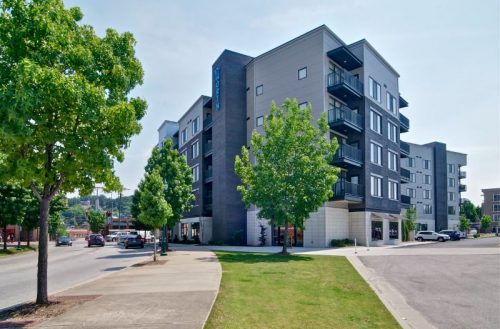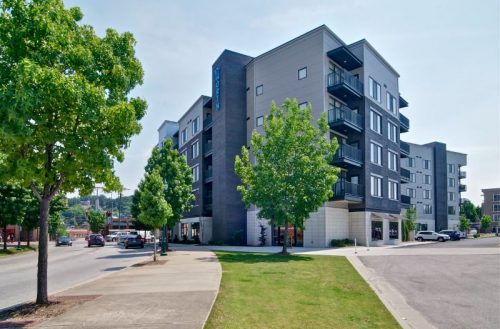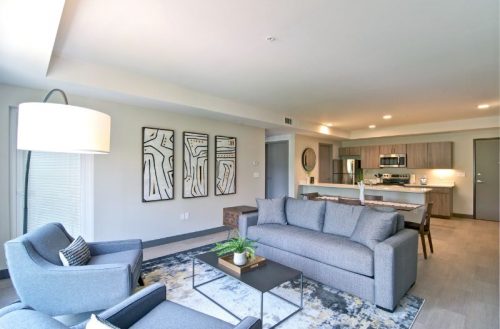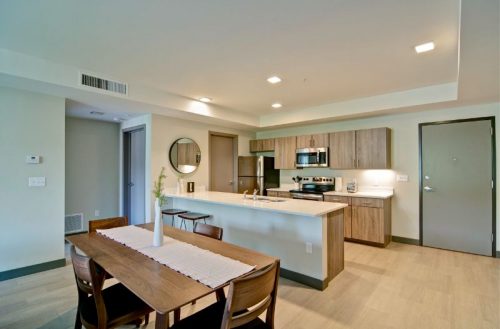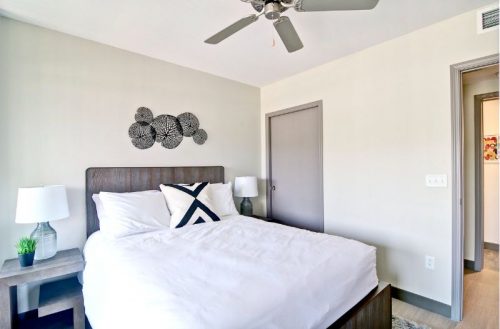 10 North
20 Cherokee Blvd, Chattanooga, TN
This luxurious community is located in the retail center of the North Shore. You will be within walking distance to national chains and local favorites ranging from grocery stores, fitness facilities, salons, restaurants, boutiques and parks! Located near the Walnut St Pedestrian Bridge with easy access to the riverfront, tourist attractions and outdoor experiences.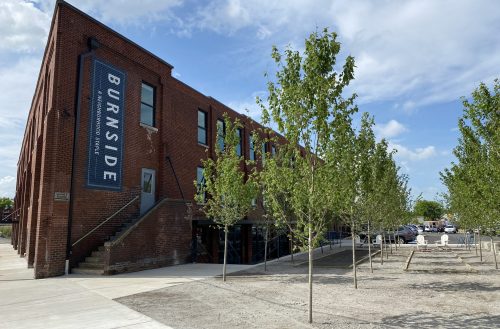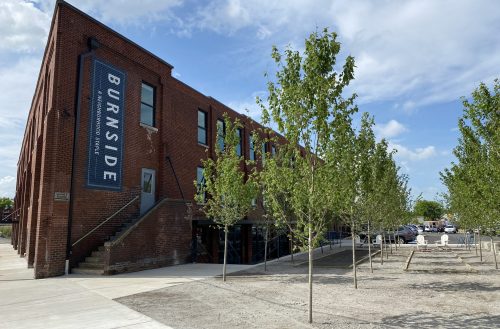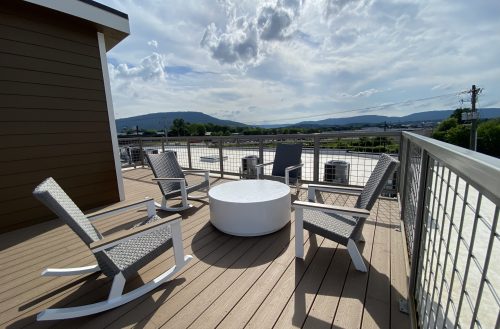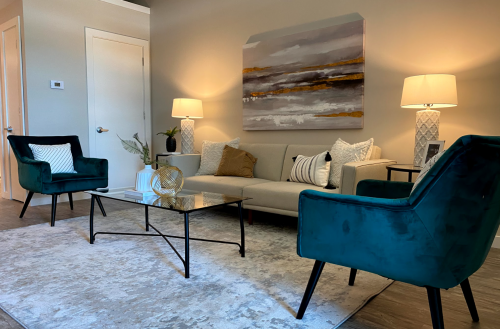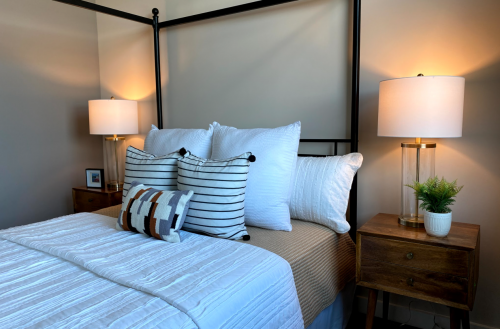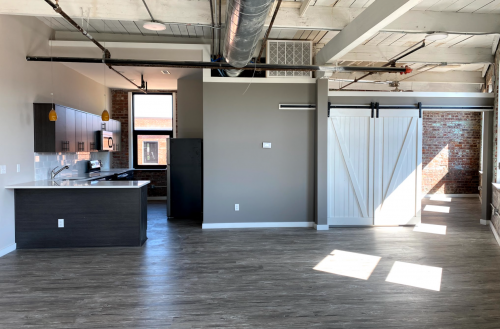 Burnside
2100 Rossville Ave, Chattanooga, TN
Burnside is a brand new mixed-use development in Chattanooga's Southside district that combines apartment living with retail, office and restaurants to create a communal experience. Newly designed apartments are located inside a historic former paper mill where you will find modern interiors with the charm of exposed brick and lofted ceilings, skylights and raw wood finishes.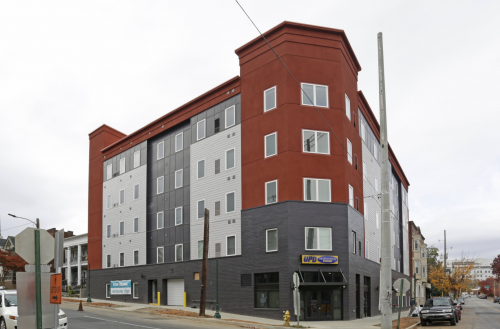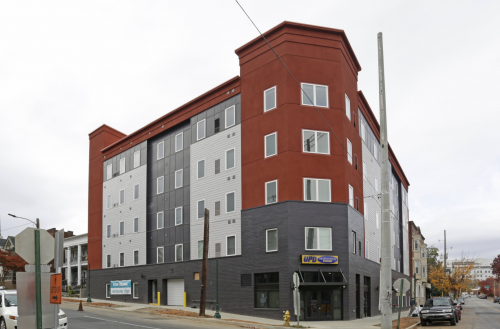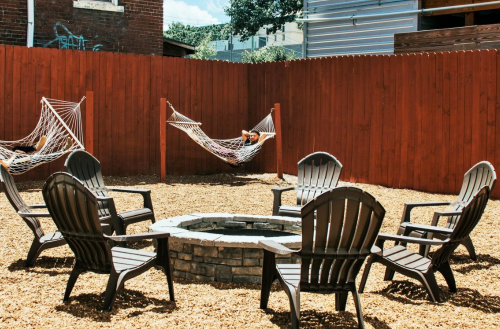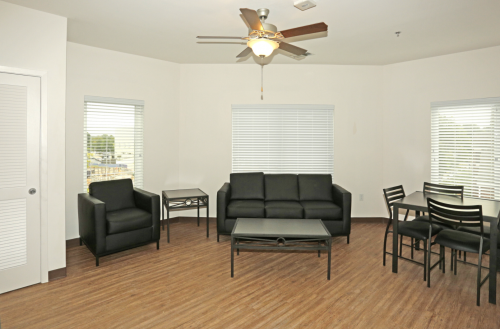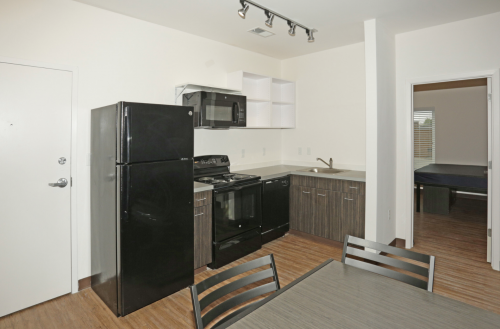 The Edge
422 Vine St, Chattanooga, TN 37403
The Edge is a boutique apartment community located steps from the University of Tennessee Chattanooga and a few quick turns from Chattanooga State. We offer studio, two bedroom, and three bedroom apartments with individual leasing. Your new apartment will include high speed fiber optic internet, a designer furniture package, all your appliances plus much more. In addition, we offer roommate matching services.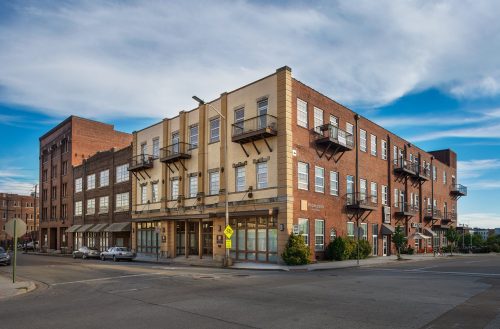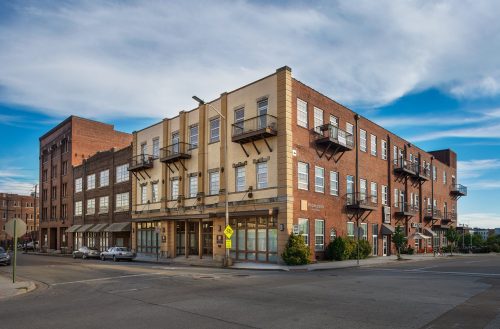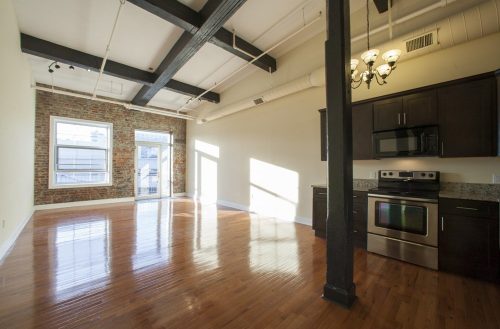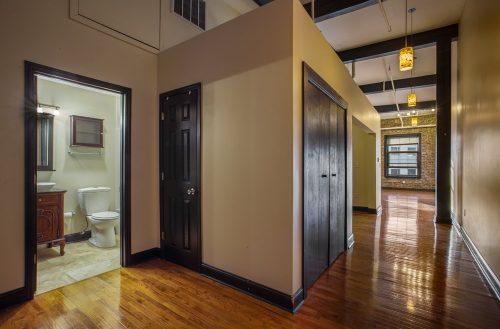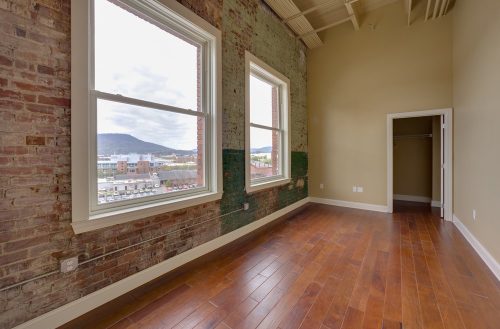 The Fleetwood Building
232 E 11th St, Chattanooga, TN
The Fleetwood Coffee Building, built in 1903, brings together beautiful architecture, commercial space, historical charm and modern amenities. It is a must-see apartment building in downtown Chattanooga. In walking distance to Warehouse Row, restaurants, the electric shuttle, shopping and much more. The Fleetwood Building offers the best of living close to the Southside and City Center.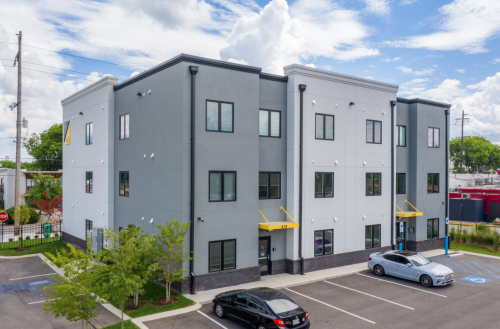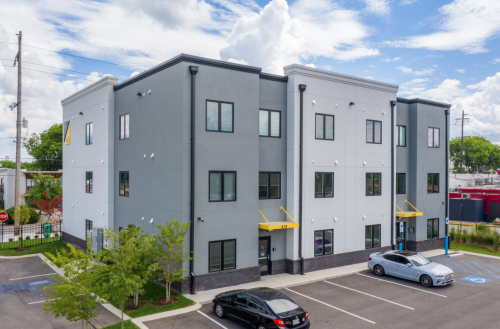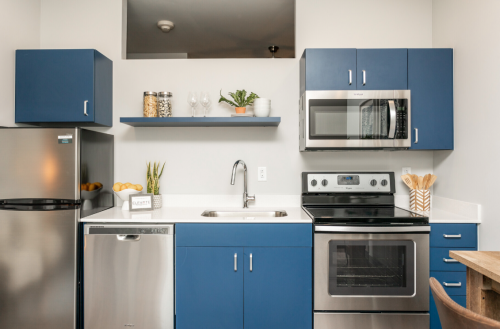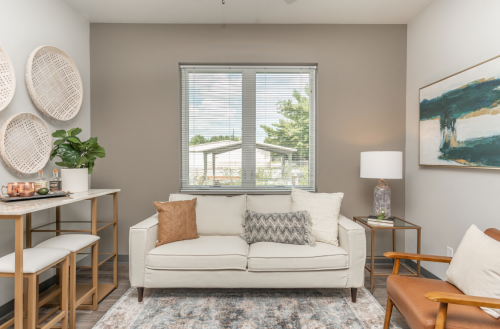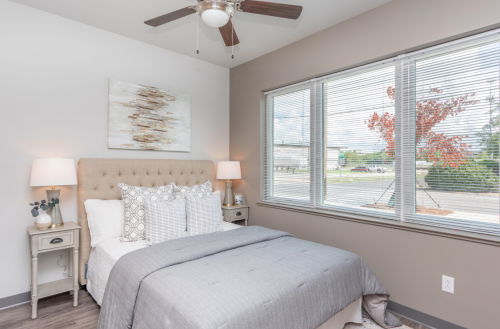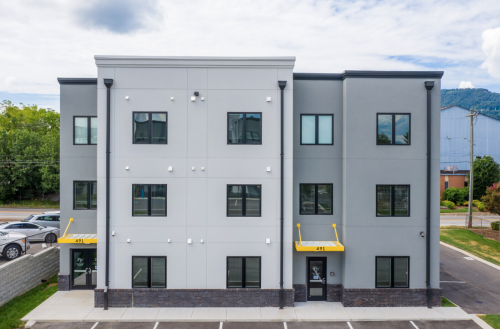 Foundry Flats
491 W 26th St, Chattanooga, TN 37408
Foundry Flats is a brand new apartment community in downtown Chattanooga, TN located in between St. Elmo and Southside. Pricing is all inclusive including utilities and parking. Studios and one bedrooms feature modern, unique interiors. This community is pet-friendly and also walking distance to Chattanooga's Riverwalk.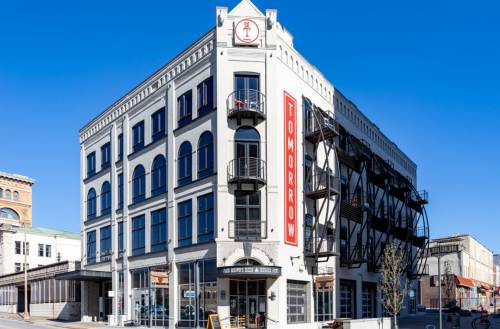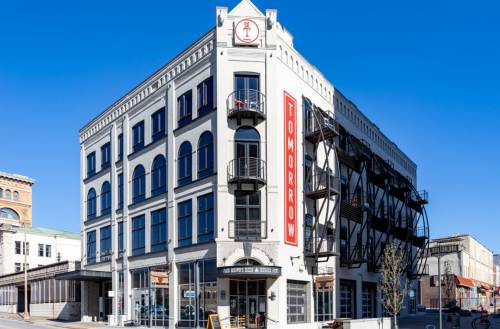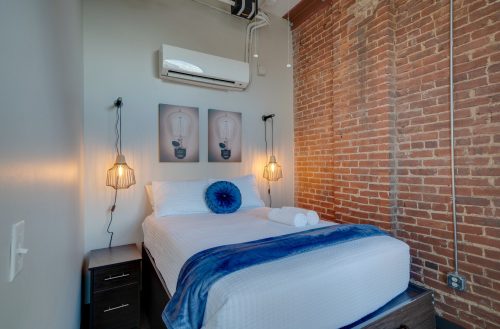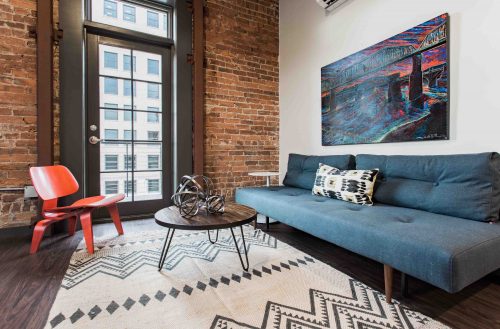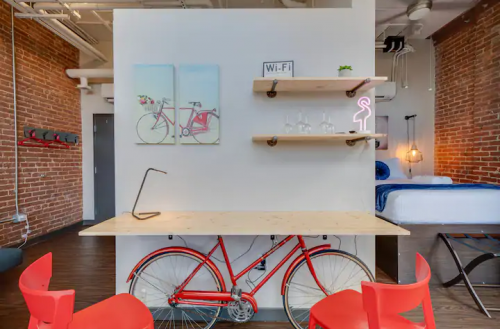 Tomorrow Building
818 Georgia Ave, Chattanooga, TN 37402
Welcome to the next generation of coliving. Co-living is about creating a purposeful community for people with shared interests. At the Tomorrow Building we provide opportunities for networking and activities to encourage coming together for meaningful collaboration. We offer resident programming events to offer an interactive environment. Apartments come fully furnished and all utilities are included in addition to having access to several shared communal spaces.