Our Team
We have carefully constructed a team built to provide solutions to meet all of your needs within one company. With our layered expertise we are able to maximize your return from several different angles. We are equipped to work with all multi-family and commercial communities from both property management and real estate perspectives.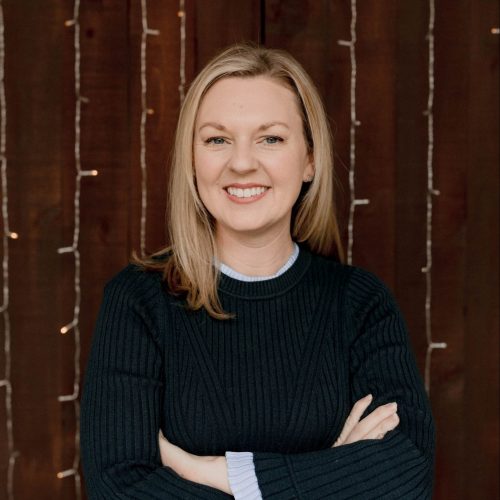 Tiffanie Robinson
CEO & Principal Broker
Tiffanie has a background in entrepreneurship, strategy and operations. She is a professional connector who strives to bring together businesses with properties, entrepreneurs with investors, and parents with their school board. She is a CEO, a founder, a visionary, a mother, a wife and a leader with a lifelong history in volunteer service. An entrepreneur at heart and in practice, Tiffanie has spent the last 13 years launching and building businesses resulting in the sale of two successful companies.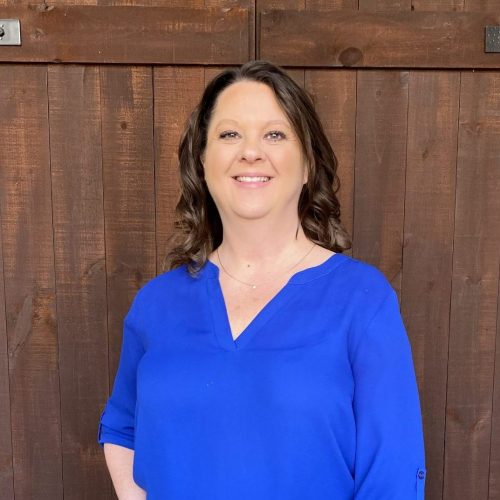 Merri Hurn
Vice President of Property Management
Merri has experience in property management, operations, leasing, budgeting and public relations. Her most recent experience involved managing over 200 properties with a mix of big box tenants, grocery anchored shopping centers, multi-tenant strip centers and retail oriented tenants.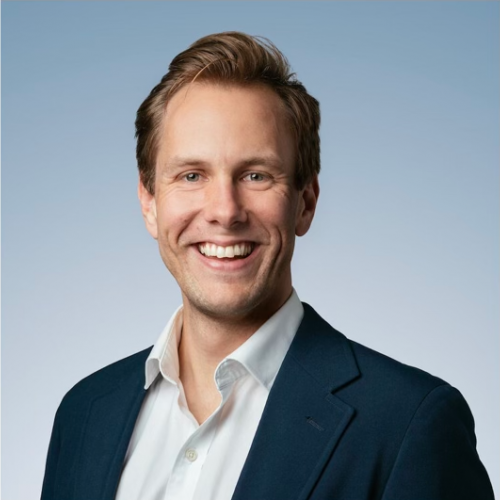 Christopher Johnson
Accounting Controller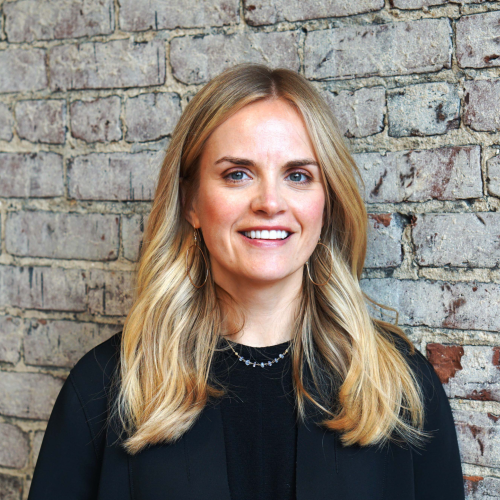 Kelly Fitzgerald
Vice President of Commercial Real Estate
Kelly had an interest in real estate and development starting at an early age which led her to pursue a dual degree in Architecture and Interior Architecture from Auburn University. After 10 years as an architect, Kelly founded Chattanooga's first shared work space, Society of Work, and continues as owner today. She is passionate about helping people find the right real estate to fit their needs, with a focus in retail, restaurants and office space.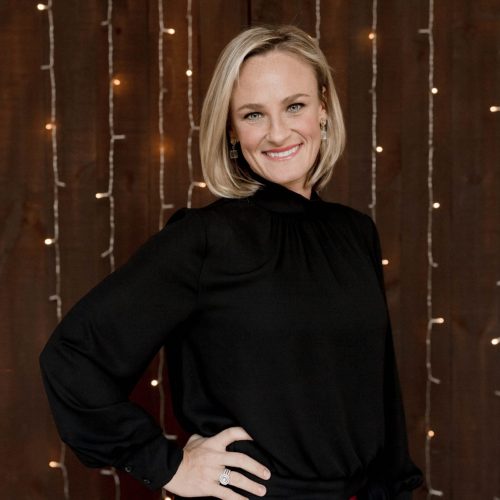 Natalie Hostetler
Vice President of Commercial Real Estate
Natalie has over 15 years of progressive experience in corporate training, sales, and commercial leasing and development. She has worked for three Fortune 100 companies since graduating from the University of Tennessee. She has a passion for connecting people and incorporating fun into her work while helping grow our company portfolio. Natalie can help you with any real estate needs but has a specialty in medical and office asset classes.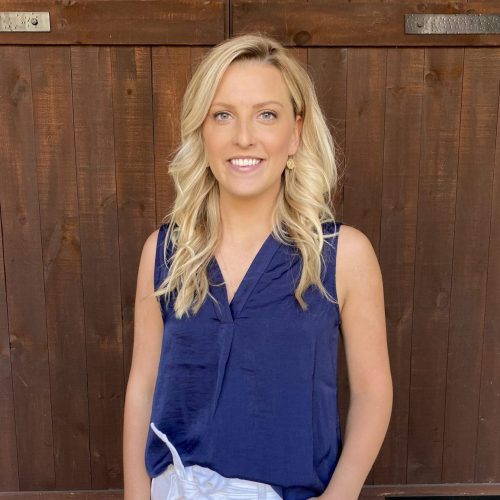 Nadia Savonina
Transaction Coordinator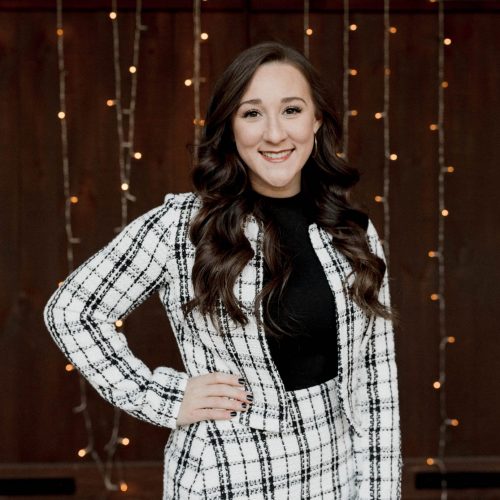 Kristen Hodge
Marketing Manager
A born-and-raised military child, Kristen has spent the greater half of her life relocating around the country to new cities, states, homes and schools. She has a professional work history in sales and marketing, but after earning her Bachelor's degree in Business Management and Marketing, she was drawn to the property management and real estate industry. She brings experience with relocation and understanding the importance of building strong relationships. Her love for learning new skills, process implementation and creative design fuels her in her work every day.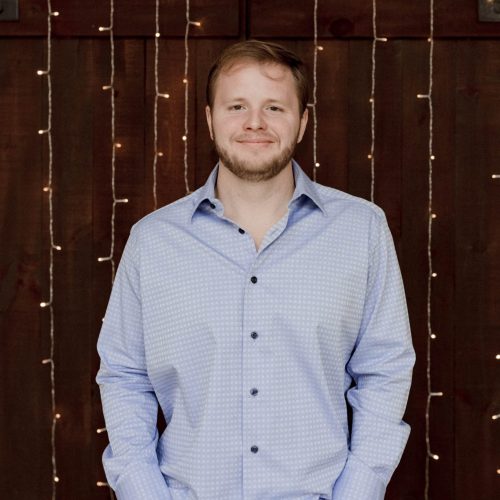 Hunter Myers
Affiliate Broker
Hunter focuses on leasing, investment sales and site selection in retail, office, multi-family and land sectors in addition to seller and buyer representations. He has recently won two 2020 Costar Power Broker Awards ranking as a Top Producer in both retail and office leasing in the Chattanooga, TN MSA and Atlanta, GA MSA markets. Prior to Second Story he was affiliated with CBRE assisting in the disposition of multifamily, MHRV and Marina assets to institutional and high net worth investors. Hunter also brings an expertise in big-box leasing, site selection and redevelopment from his time with Vanguard Associates. Based out of Atlanta, Hunter is able to help our team expand its reach deeper into the Southeast Region.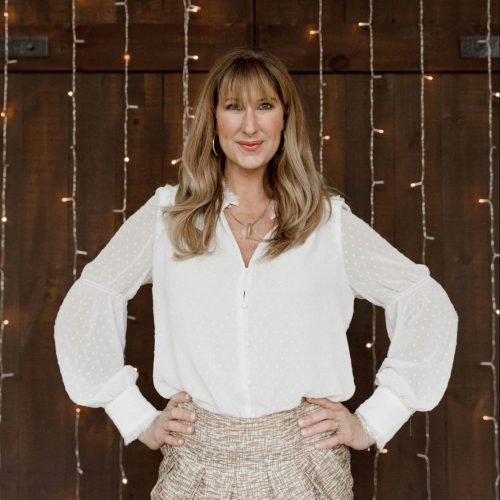 Anne Najjar
Affiliate Broker
A negotiator with a reputation for creating successful outcomes for investors, tenants and landlords, Anne brings 15 years of investment, development and brokerage experience. Her experience includes financial and market analysis for clients. She played an integral part in the redevelopment of Southside Chattanooga, from acquisitions of historical buildings, knowledge on grants, conversion of buildings and finding tenants to fill refurbished space. Anne has a focus on all representations as well as investment, acquisition and disposition.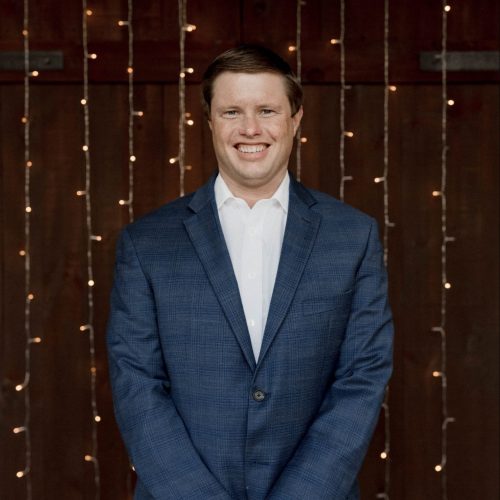 Brian Chadwick
Affiliate Broker
Brian has been in the commercial real estate industry for over 20 years specializing in the acquisition, disposition and financing of shopping centers and office buildings across the country. With his experience as the Director of Finance and Dispositions for a publicly traded REIT, he was responsible for over $2 billion in property sales and loans. Because of his commercial finance background, Brian has vast experience in underwriting, marketing, negotiating and closing large scale deals.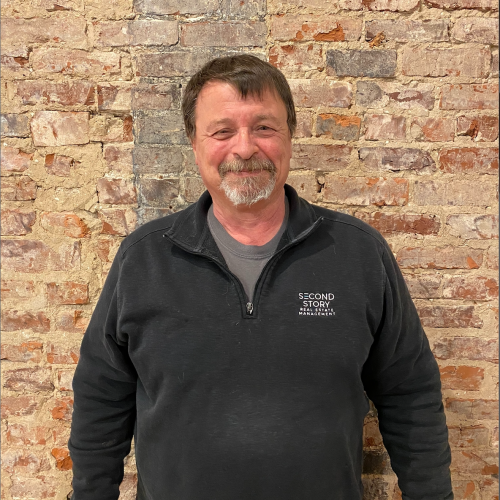 Tony Silva
Maintenance Supervisor
Our Annual Report
While we are excited for what the future holds, it is only appropriate that we reflect on this past year and leave with thankful hearts. From the cities we work in to the clients and residents we work with, we could not be more appreciative to our support system that keeps our company alive. This past year made our company stronger and as a result our customers will reap the benefits. Check out our Annual Report for all the details on how we performed.