Commercial Listings
Leasing & Sales
Timeless service and tomorrow's technology.
Whether you're looking to lease or lease out spaces, looking to buy or sell; we are passionate about finding places for organizations and people to land and would be honored to serve you. We like to think of ourselves as matchmakers, arranging leases and sales with personalized service utilizing the tools of tomorrow's technology.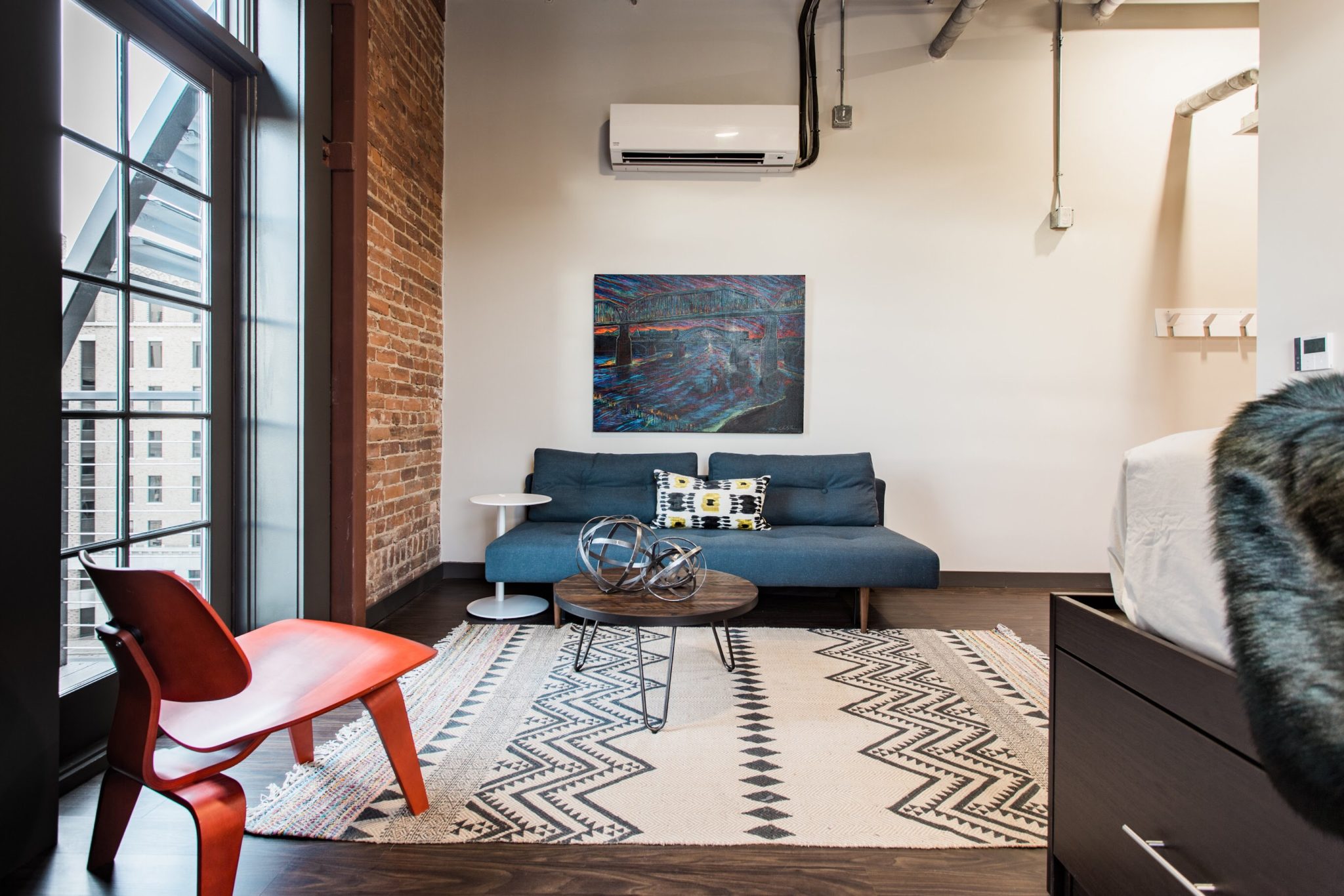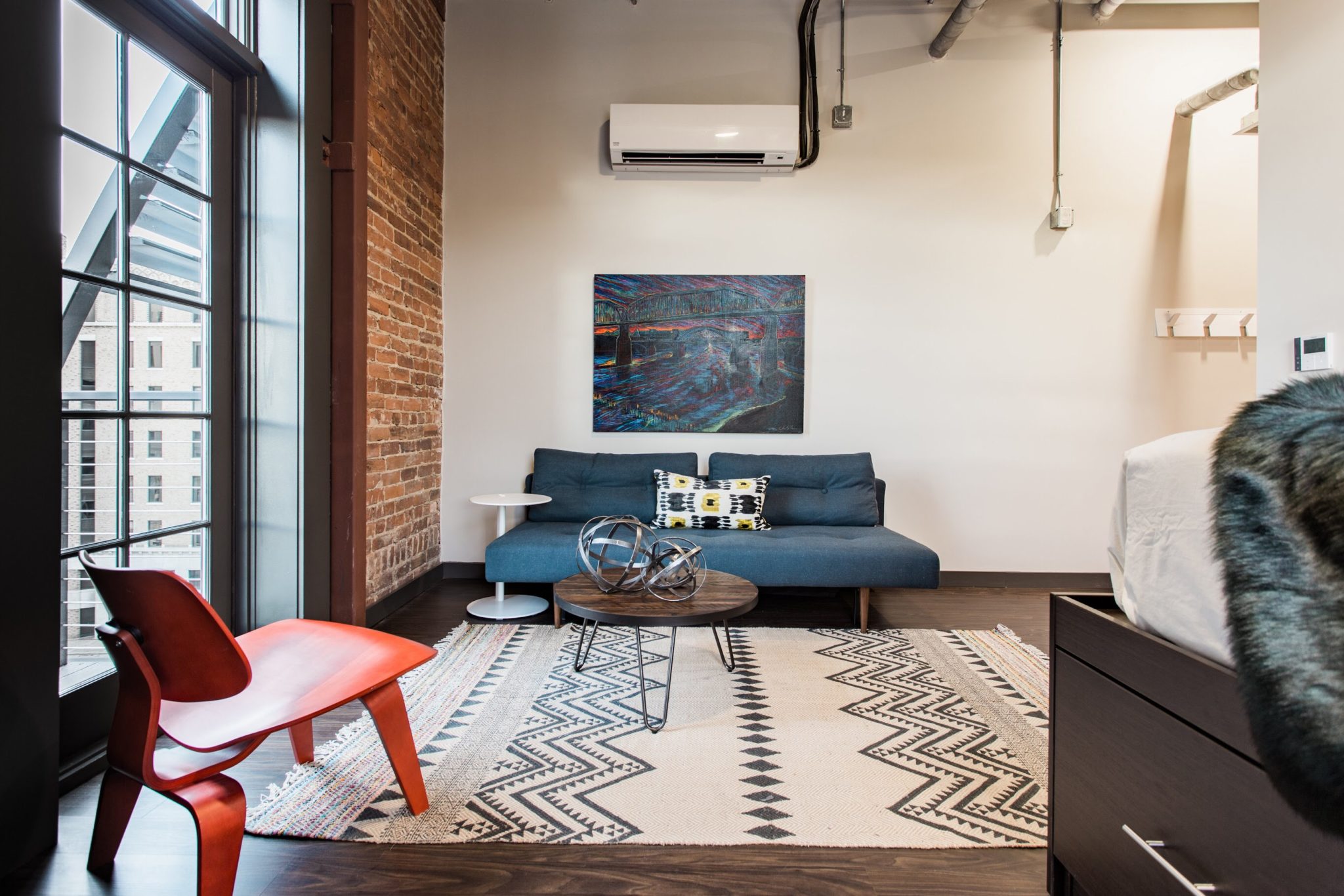 Our leasing and sales services include: brand development, marketing, online listings, advertising, identifying specific potential sales, negotiating off-the-market real estate, direct sales through our network, and negotiating.
Working with large and small properties and portfolios, we take your investment seriously and will work with you to maximize your return.
Our desire is help your work shine so you will appeal to just the right customer.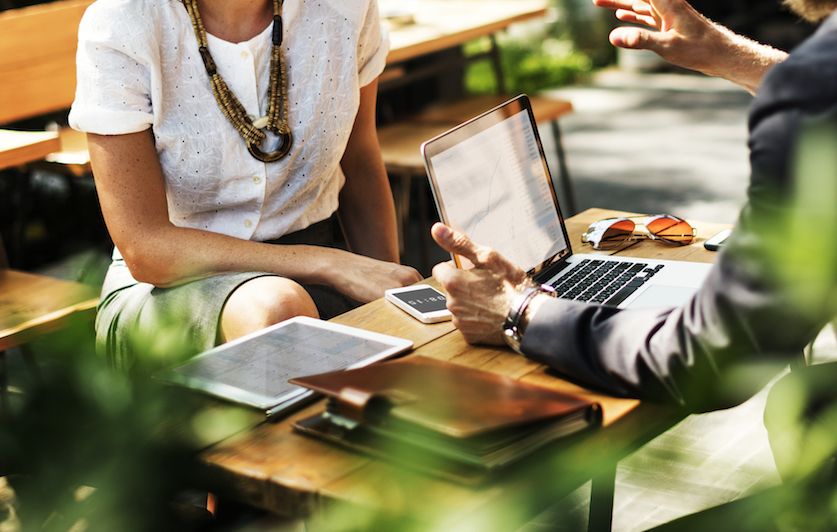 Property Management
We care for and maintain property like it's our own.
Using smart innovation and personalized service, we are committed to offering excellent property management. You and your tenants deserve on time management and maintenance, every time.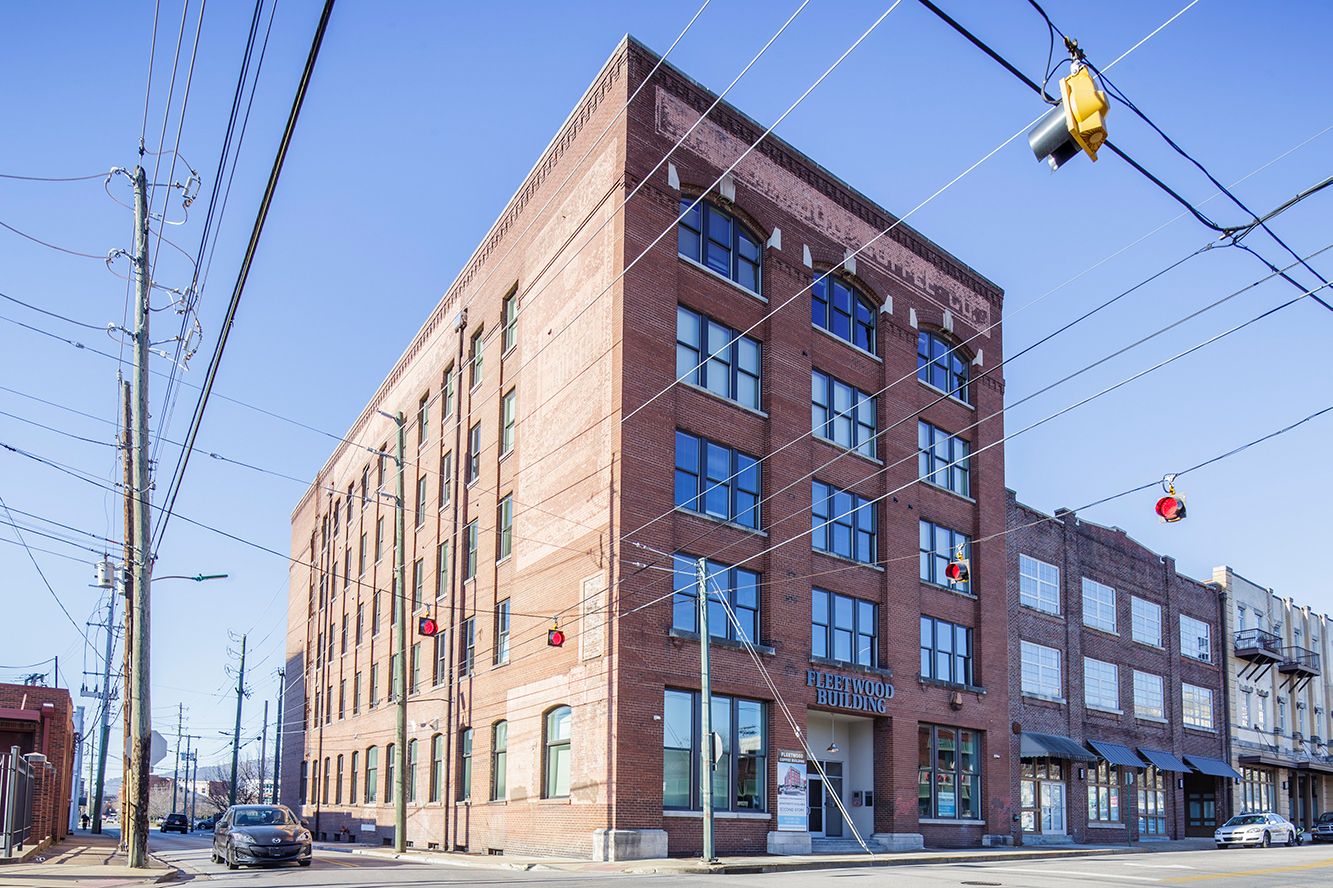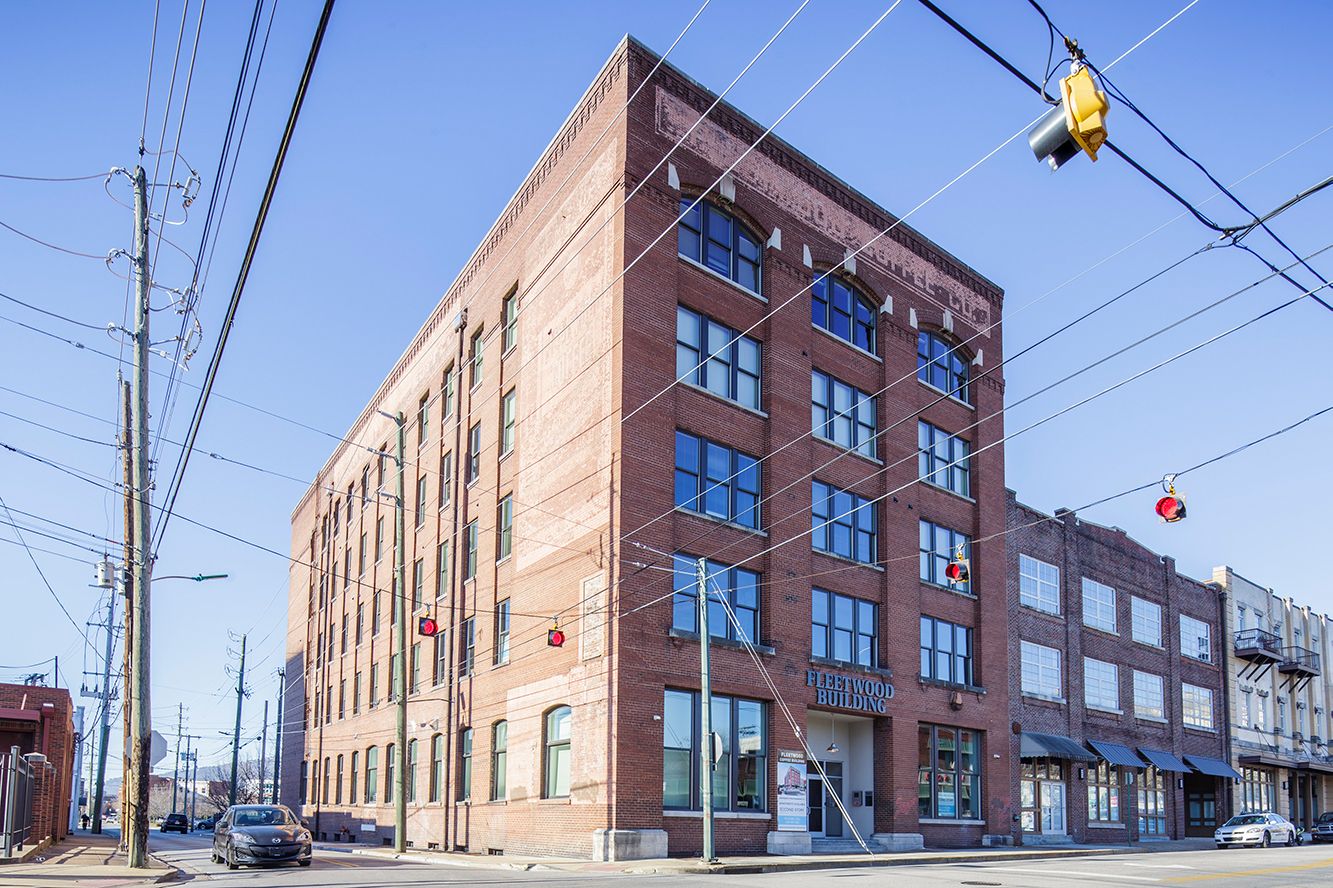 Our property management services include: property maintenance, 24-hour emergency on-call, 24-hour maintenance requests with our unique online software, rent collection, financial reports (monthly, quarterly and annually), budgeting and forecasting, digital signatures and online payments, tenant retention and negotiation, budget analysis, and minimized expense strategy.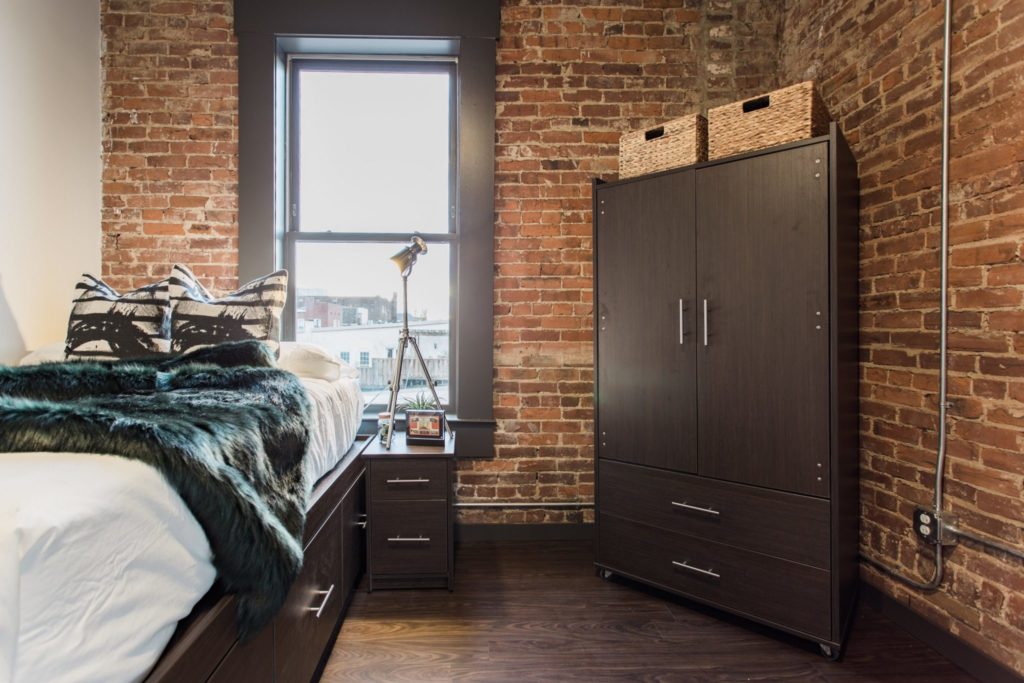 Our team now manages over a million square feet of mixed use, commercial and residential real estate.
We would be honored to partner with you in your real estate investment by caring for your property and tenants.